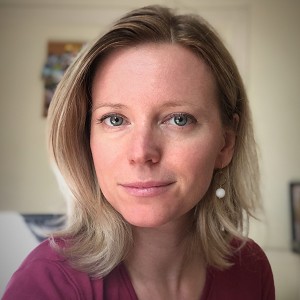 Natalia Bakhlina
Leisure Development Partners (LDP) LLP Measuring investment benefits: the value of adding IP and other ways to improve performance
About Natalia Bakhlina
Natalia is a Partner at Leisure Development Partners (LDP), a leading consulting practice focused on leisure and entertainment real estate, and IAAPA's current Platinum Sponsor.

She has 15 years of consulting experience in real estate economics with emphasis on stand-alone attractions, entertainment destinations and complex mixed-use developments including both urban and resort schemes. Natalia has worked on a wide range of both commercial and public sector assignments across Europe, Asia, US, Africa and the Middle East, often as part of a multi-disciplinary team.

Natalia's work includes feasibility studies, reviews of operational performance, improvement strategies and economic impact analyses for theme parks, water parks, IP branded attractions, family entertainment centres, viewing attractions, zoos and other uses.

She has also performed due diligence for large-scale attractions and attraction groups with the aim to inform potential acquisitions, as well as attractions gap analysis to form an entertainment strategy.

How to know when adding an IP is the right strategy for an attraction? The seminar will discuss the benefits and challenges of adding IP from the economic perspective, measuring impact of IP versus investment and operating costs, as well as will dwell on alternative investments and KPIs to track in order to identify potential areas for improvement.