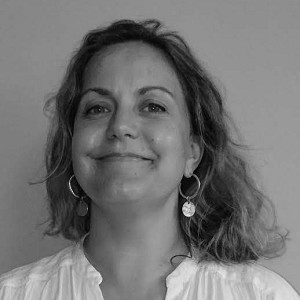 About Rachel Dawson-Smith
Rachel joined Colour Heroes last spring, to help MD Lorraine Bentley encourage more businesses to think harder about adding the final touches to their customer service experience.

Rachel is a natural networker with a keen awareness that relationship building is key to achieving both commercial business success, and responsive customer and employee happiness. Throughout her career she's always specialised in growing and building strong team, client, and customer relationships, working for more than twenty years in the tourism, restaurant, sales, creative and online retail sectors.
Are you telling your story effectively enough to really bring your customer experience to life in this highly competitive market?
Rachel will talk about making strategy fun, detailing how adding education and activity engagement tools to your marketing plan can positively impact on dwell time, participation, brand loyalty, referrals, and income.

Colour Heroes have 20 years' experience creating playfully strategic, bespoke, family resources that help build memories for your customers.