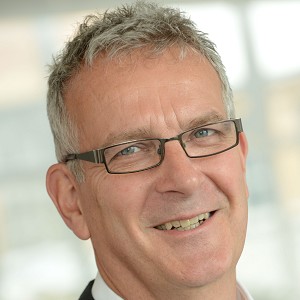 About Rob Shuttleworth
Rob Shuttleworth was appointed in 2006 and oversaw the merger of the former LP Gas Association with ALGED to form UKLPG in 2007. During his stewardship UKLPG, he has developed its core team to deliver support to its members in technical and safety expertise, coordinate policy activity, represent member interest to stakeholders and lead a cross industry digital communications strategy.

Rob joined UKLPG from the ConocoPhillips where he was latterly responsible for the LPG Business Unit and its bottom line profitability. His oil company experience includes brand development, store development, sales promotion and forecourt retail operations. He has a background in public transport management, and continues to take a keen interest in transport policy as well as developments in energy policy.

Rob was educated in Scotland and holds a degree in Geography from the University of Aberdeen.

Apart from his interest in live music, Rob enjoys travelling and is a keen mountain walker and photographer with a passion for wild landscapes, industry and the urban environment. He has a website of his images and blogs regularly on landscape and photography.
Rob's presentation will illustrate the resurgence in LPG as a fuel to supply essential heat, hot water and fuel for cooking to resorts and leisure developments located off the gas grid. As the Government and business seek to improve energy efficiency and reduce carbon, the LPG industry is gearing itself up to be a key part of the agenda for clean energy, helping leisure businesses located off the gas grid to thrive.