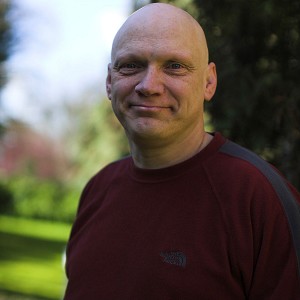 Ross Ashton
The projection Studio Projection Spectaculars – Projection, Lighting and Sound to enhance your visitor offer.
About Ross Ashton
Ross Ashton is also the Creative Director of The Projection Studio. He is an award-winning producer of sound and light shows. He works world-wide as a creative and consultant.

He is a practitioner of the art of Architectural Projection. He is an expert at using images and architecture in combination to allow audiences to see a building in a new way. He has been associated with prestigious events all over the world. Over the years, he has had the privilege of projecting onto great buildings both in Britain and elsewhere.
Heritage properties and sites have a story to tell the public. Creating a night time offer at your property is a great way to tell your unique story to a different audience. We will show examples of a wide range of responses that we have produced for clients world-wide; including both permanent and temporary installations.