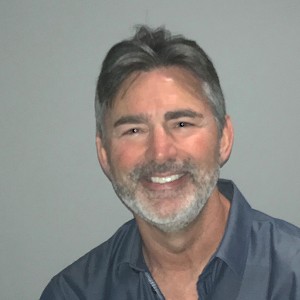 About Russell Bragg
Russell specialises in launching and marketing leisure property developments, helping landowners achieve the best return from their assets, while minimising development risk.

After several years as Sales & Marketing Director of The Langdale Group plc, famous for Langdale, its award-winning resort in the Lake District, Russell founded Bragg & Co in 1989, co-founded Premier Resorts in 1997, and in 2002 founded The World's Finest Resorts and co-founded The Golf Consultants Association.

Russell''s higher profile UK clients include Gleneagles, Celtic Manor, Rudding Park, The Athenaeum, The Samling, Celtic Manor, Pestana Chelsea Bridge, Pullwood Bay, The Linthwaite and Champneys.

Overseas clients include Aphrodite Hills in Cyprus, The Conrad, Algarve in Portugal, Anahita in Mauritius and Ensaara Metropark, a 5,000 home new town development in India.

More information is available on www.bragg-co.com or www.linkedin.com/in/russellbragg.
Many property developers don't place a great deal of store in "marketing". Some think it's just pretty pictures in a brochure, a "build it and they will come" sort of approach. But Strategic Marketing and Marketing Promotion are very different beasts. Strategic marketing can determine whether your development is going to be successful or not before you've even broken soil.

This seminar will explain how getting your marketing thinking right will eliminate 80% of development risk.

It will take you through The 7 Ps of Property Marketing (place, people, positioning, product, price, promotion and pace) one by one to help you formulate a marketing launch checklist.