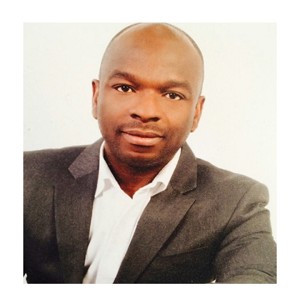 Dare Ilori
Merlin Entertainments Being a Force for Good in the Family Attraction Industry
About Dare Ilori
As Group Head of Being a Force for Good at Merlin Entertainments Sandra is passionate about making a difference to people and our planet.
From leading Merlin's very own Children's Charity to supporting the business in delivering continually improved accessibility for guests and employees with a disability, Sandra is involved in driving ongoing positive change.
As one of the world's largest attraction operators with over 130 attractions in 25 countries and 67 million visitors every year Merlin Entertainments has the opportunity to make a positive, sustainable difference to the world around us, by being a force for good.
In this session we will be discussing how Merlin Entertainments has a positive impact by Being a Force for Good in our attractions and wider communities.