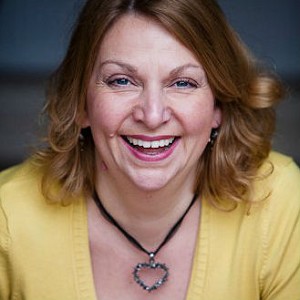 About Sarah Hodgkins
Sarah Hodgkins spent most of the 80s interior designing, and creating specialist paint finishes, for some of the most spectacular houses in the Midlands. After a second career in sales and marketing, in 2005 she set up Charlotte Designs, initially designing innovative spaces for children.

However, her timing was excellent and she soon found that wall art was in high demand in a variety of industries. She now designs and paints murals, faux finishes and trompe l'oeil throughout the UK.

Her clients include art galleries, forest centres, care homes, schools, restaurants, wine bars, children's play centres, gyms and shopping centres. Her curious mix of artist, marketeer and business woman make her one of the countries most experienced and sought after mural painters.
In this world of digital photography and social media, using the space around us to produce high quality, sharable posts has become one of the most important marketing goals for buisnesses of all sizes.

We look at how you can leverage what you have in a innovative, cost effective way to maximum effect; Engaging with your audiences and letting them do the work for you.