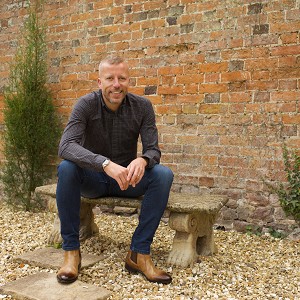 Stephen Twiss
Owner &nbsp-&nbsp FMT Business Angels 'The Performance Equation' Turning a great strategy into great performance
About Stephen Twiss
Over 14 years Stephen Twiss has established himself as successful leader within the leisure and hospitality sector. His industry journey began at Bourne Leisure leading sales teams and in GM roles before taking the position of Head of Sales for their Caravan Parks division.
As part of Havens wider cultural change, he led an award-winning change management project recognised by the CIPD which focussed on the company's sales methodology, the leadership and development of its salesforce and the customer experience this drove within holiday home sales.

His next role was as Managing Director of Luxury Lodge Estates, incorporating the LuxuryLodges.com brand which focussed on high end and innovative accommodation to exploit a demand for 'alternative luxury' and 'experience led accommodation'.

Stephen is now invested in developing a new unique site in Devon whilst growing the FMT Business Angels brand which aims to provide support and investment for new companies.

In a vibrant but competitive industry such as ours, having a great strategy, a customer centric product and a strong culture are the corner stones we all need. Once these are established the actual performance of our people is what ultimately defines our success.
In this seminar, we will look at and discuss 'Engaged Performance' and how 'The Performance Equation' can help a business to realise its goals.