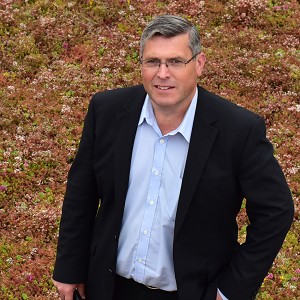 About Steve McIntyre
Steve McIntyre is a world-renowned horticulturalist, with over 30 years of experience. In the last 10 years he has specialised in living wall and green roof systems and has a wealth of knowledge to share on how these work and the multitude of benefits they offer. Steve plays a key role in promoting and developing the use of sustainable building solutions, and has advised companies and government organisations across the globe.
Explore the previously untapped potential for vertical greening in the public realm. Due to the rapid and excessive development within the urban environment, our public realms are becoming less attractive for the relaxation and wellbeing of the local community. However, there is a lot of undeveloped potential to introduce greening on the vertical facades within the public realm, increasing biodiversity and creating a biophilic & purified atmosphere for the local community.