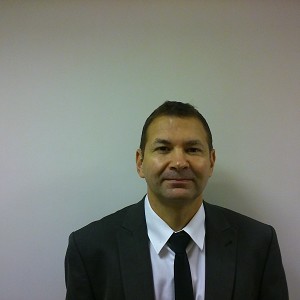 Steve Silverwood
ECA Group Energy Costs in the Leisure Industry
About Steve Silverwood
Steve is the Managing Director of independent Energy Consultants – ECA Group, based near Sheffield. Having spent many years within corporate animals such as American Express, Thomas Cook and HSBC, Steve decided to become involved in the Energy Industry way back in 2003 joining Energy Cost Advisors as a Director before becoming Managing Director in 2015.

Steve and the team at ECA have been delivering annual savings in excess of £10 million through their strategic procurement and energy reduction programs to their many clients in the Leisure Sector.

Steve's vision is that all clients irrespective of size or energy spend have a strategic approach to energy ensuring that they buy the right product at the right time, have lean and accurate administration, see energy legislation as an opportunity and ensure that they remember the cheapest unit of energy is the one you don't consume.
A look at energy costs in the sector, how these costs are changing and how implementing a complete energy strategy can help reduce these costs.