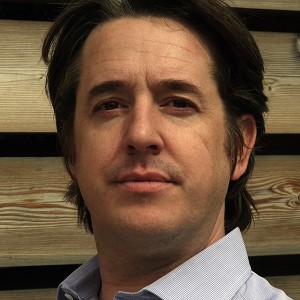 About Stewart Bailey
For the past 15 years Stewart Bailey has been managing
director of Virtual Viewing, one of the UK's market leaders
in fusing advanced graphical software IP, SMART building
techniques and creative marketing skills to produce
award winning interactive applications for the built environment.

As keynote speaker on the topic "From BIM to Smart" Stewart enjoys a wide range of speaking events including the Indian/UK Government JETCO sessions on Smart Cities, he also works with a number of the UK's largest companies including British Land, Sir Robert McAlpine, Jones Lang LaSalle, Bouygues UK, right through to NatCTSO, the National Counter Terrorism Security Office and the global giant, Bosch.

Not everything is work, work, work though, Stewart finds time to presents to local schools on "Business – what makes you successful?" whilst also being vice-chair of the national charity Potential Plus and fulfils number of neighbourhood plan commitments.

A proud father of two and husband to one, Stewart is a musician in his spare time.
Public spaces can be dull. They can be uninspiring. They can be hard work to engage with. How do you have fun? How do you find out more about what's going on? How can you directly comment on new ideas? Do we actually want that feedback? All these questions and more will be thrown open and discussed in this lively seminar.