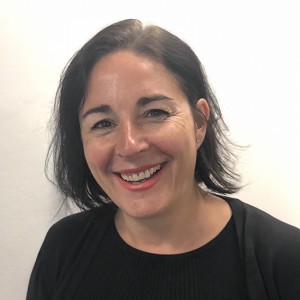 About Sue Yoxall
Sue graduated from Christ''''s College, Cambridge University, with an MA in English. She also holds a CIM Marketing Diploma.

Her 11-year career with Reuters, one of the world''''s leading information and news providers, saw her progress from Markets Manager to International Product Group Manager for Enterprise Information Products - a multi-million pound business for the company. Through her experience gained with Reuters, Sue developed a thorough understanding of both commercial, business and organisational strategy, planning and management, together with an in-depth knowledge of the information products world.

In 2001, Sue co-founded mkodo with Stuart Godfree. Sue is an accomplished sportsperson having played tennis at National Invitation level. Her interests span Art, Hull City AFC, Travel, Human Rights and Wakeboarding.
What's Augmented Reality all about? What's its relationship to Virtual Reality? This talk will look at what you can do with AR now that will help your marketing objectives, with a glimpse at its future direction. It will look at how you can enhance attract and engage visitors with AR, and what user insight you can gain in the process.