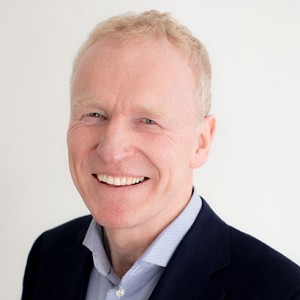 About Tom Devin
Tom founded Devin Consulting in 2000 and the practice is now the largest team of independent aquatic consultants outside the USA. Devin are engineering specialists for swimming pools and spas including water treatment, heat experiences, pool tanks, movable floors & booms, decorative & interactive water features.

"I fully appreciate how important aesthetics and costs are to our clients, just as water clarity, safety and comfort are for our pool users. There are some 65 million bathers enjoying Devin designed pool water all round the world – that is a serious responsibility!"

The practice has recently been appointed to its 500th pool project and is widely recognised as the UKs leading pool & spa consultancy.
Tom regularly speaks at industry events in the UK and abroad, and is a Director of the Pool Water Treatment Advisory Group (PWTAG), recognised as the authoritative source of standards & guidance for swimming and spa pools.
Pool and Spa Design

Swimming pools are complicated buildings so the right design at the outset is critical to minimise your risk. Tom Devin of Devin Consulting will address the key issues that need to be considered including the right team, design standards, careful specification, the right specialist subcontractors and monitoring the construction process. Projects include The Ned Hotel London, Ten Trinity Hotel London and The London Aquatic Centre.