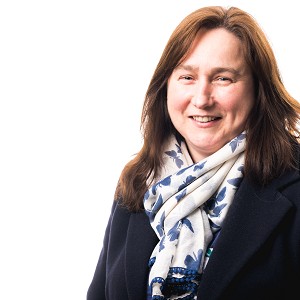 About Vicky Parr
Vicky has over 20 years' experience within the UK travel and tourism sector. For a number of years, Vicky has been a Lead Assessor for VisitEngland''s Quality Assurance Schemes and joined the Business Support Team in 2017, managing projects such as the VisitEngland Awards for Excellence. Vicky is also a trainer for Welcome to Excellence and is a highly accomplished customer service professional with extensive tourism management experience, particularly within visitor attractions and events venues.
There are some great initiatives happening at VisitEngland. Take this opportunity to learn how these projects can help businesses grow, be more productive and legally compliant.

Vicky will talk about VisitEngland's latest business support resources, quality assurance and the modernised VisitEngland Awards for Excellence. Also including some useful insights on the current size and the value of the English tourism market; as well as the latest business performance trends.