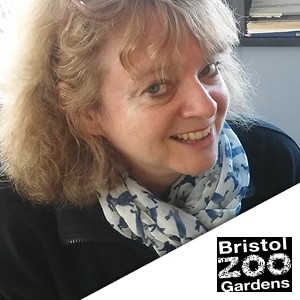 About Wendy Walton
Wendy Walton is Director of Commercial Operations for the Bristol Zoological Society, a position she has held for the past 7 years.

Prior to that, Wendy has spent 25 years in Venue and Attractions Management in a variety of roles including as Head of Marketing & Programming at the Brighton Centre; General Manager of Stanmer House, and Centre Manager for the WWT (Wildfowl & Wetlands Trust).

Wendy is also currently a Board Member of Destination Bristol; and the Vice Chair of the BIAZA Mission Enabling Committee.
In July 2013, the Bristol Zoological Society opened the gates of a brand new visitor attraction – The Wild Place Project. Four years on, Wendy will explain why the operators of the 5th oldest zoo in the world, Bristol Zoo Gardens, decided to open another zoo. She will give detailed insight into how the project was developed; the costs; and how a previously un visited, unknown site now attracts around 200,000 guests just a few years on. What does the future hold for the Wild Place Project – Wendy will also unveil exciting development plans for the next few years.